Triangle Construct 30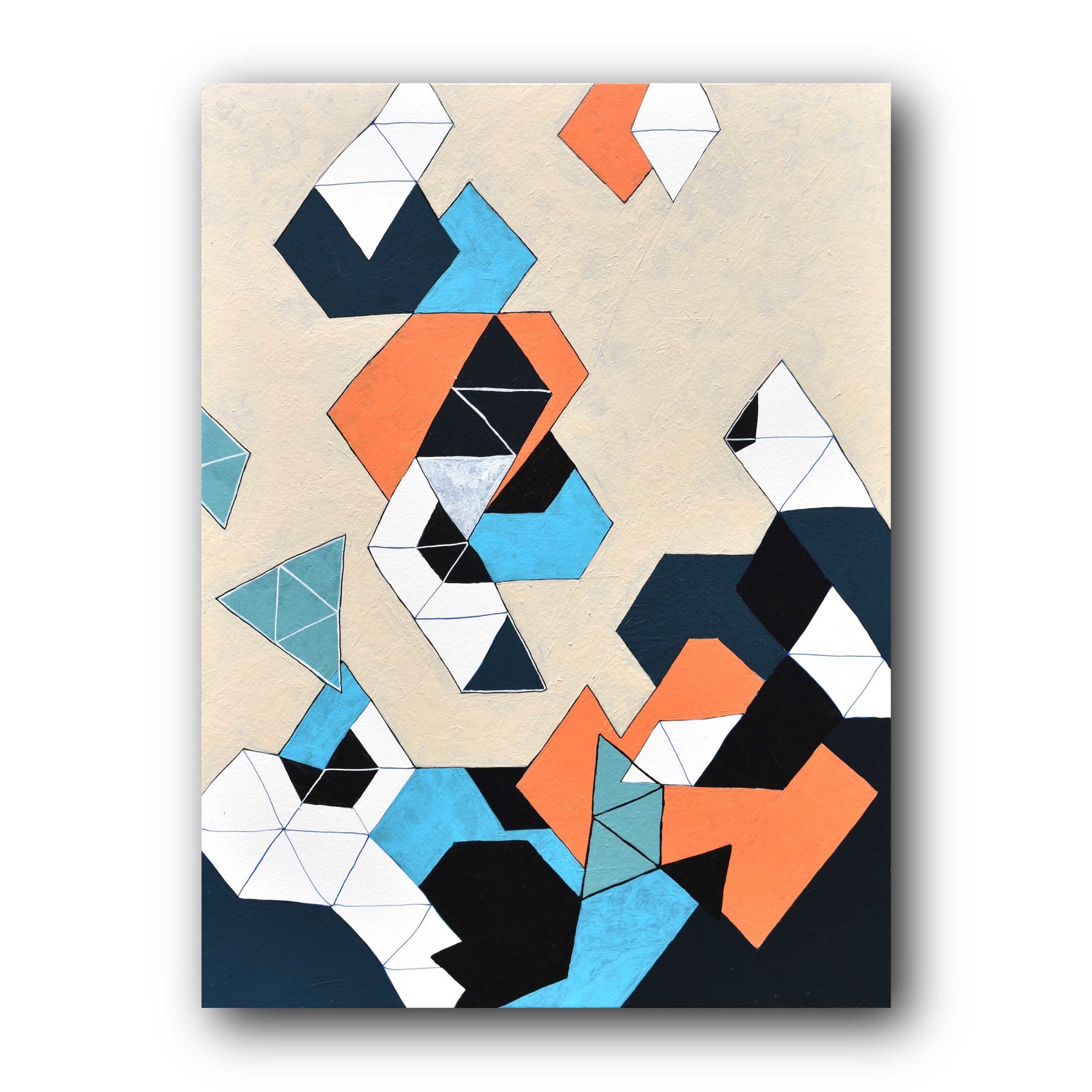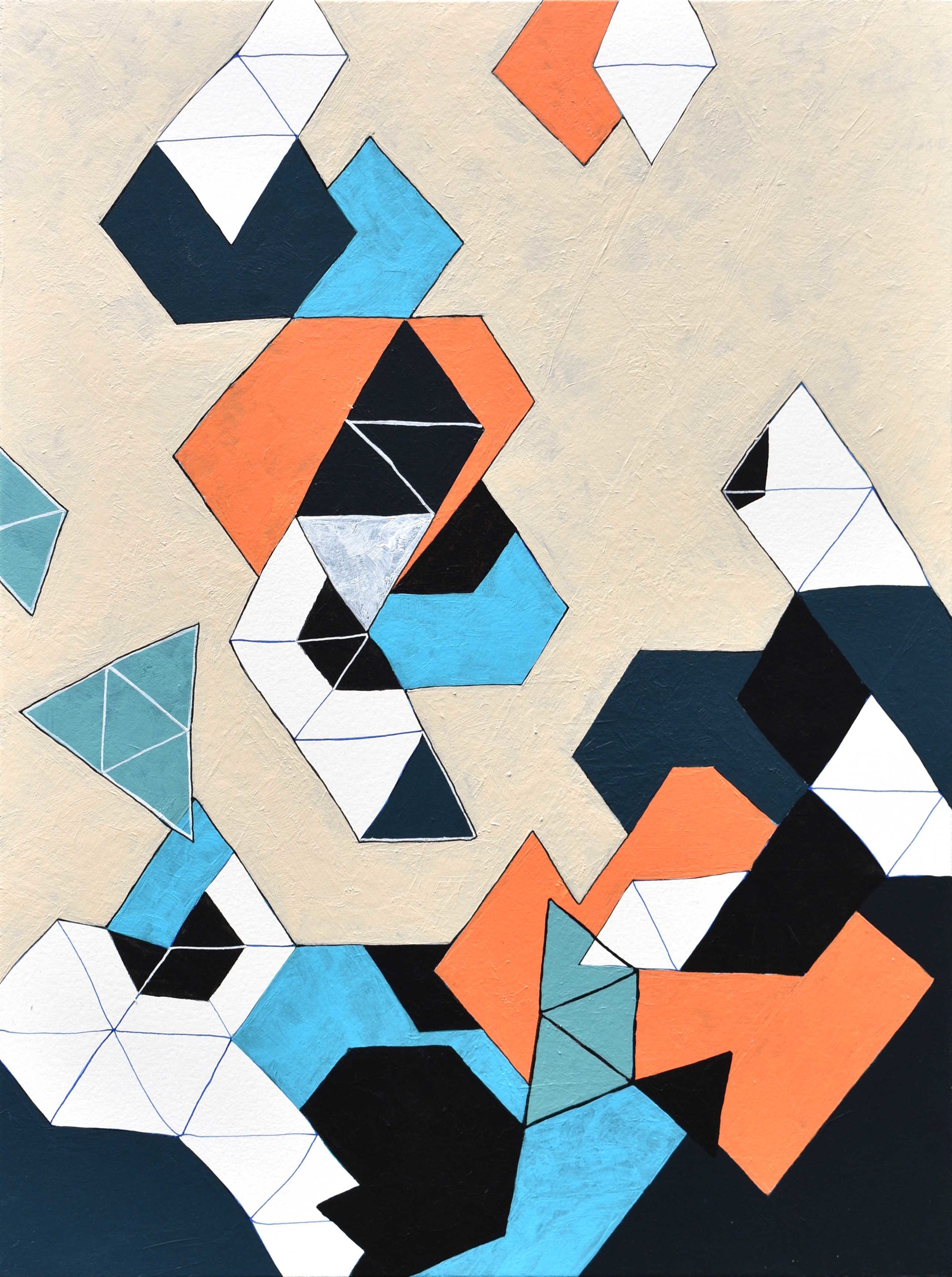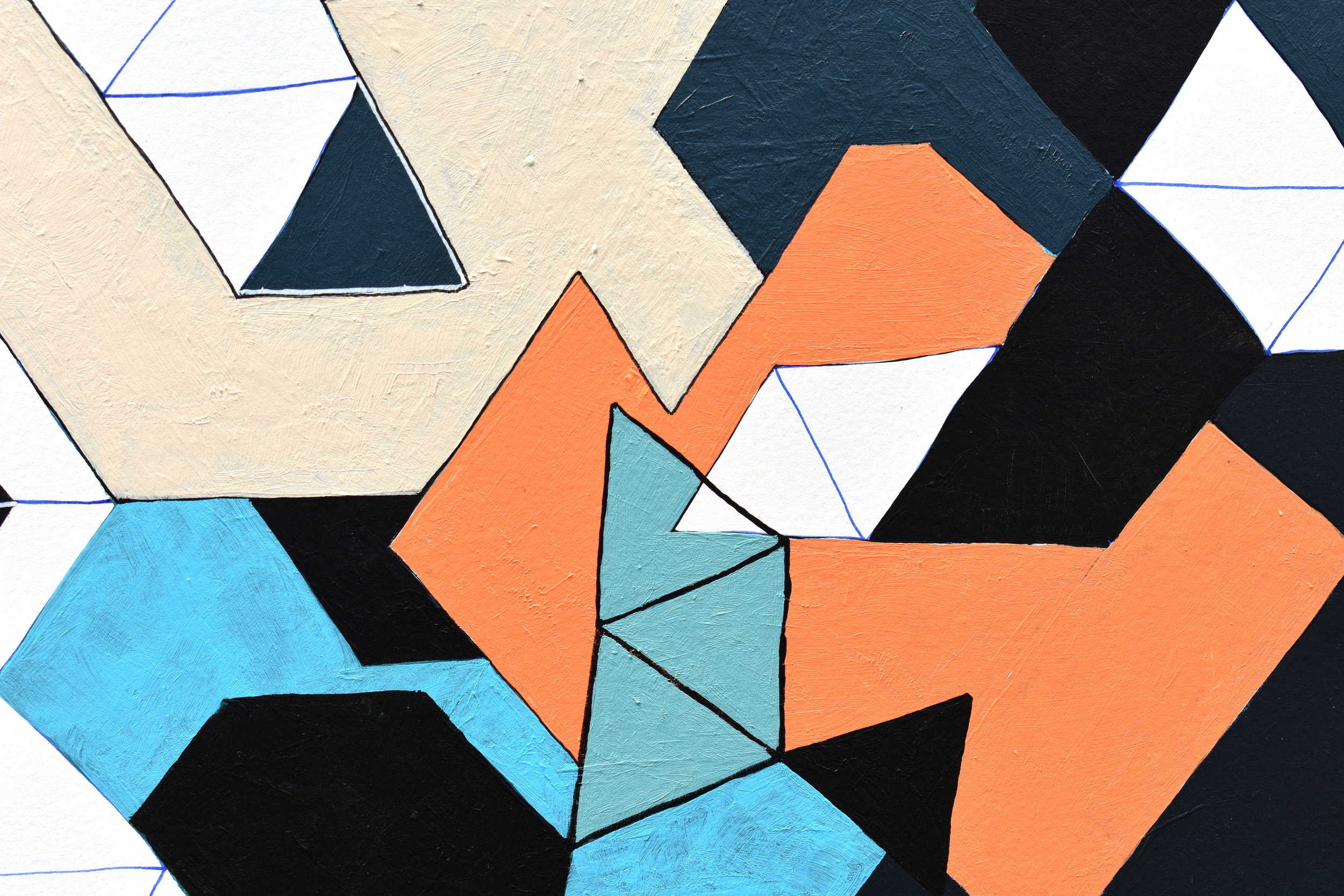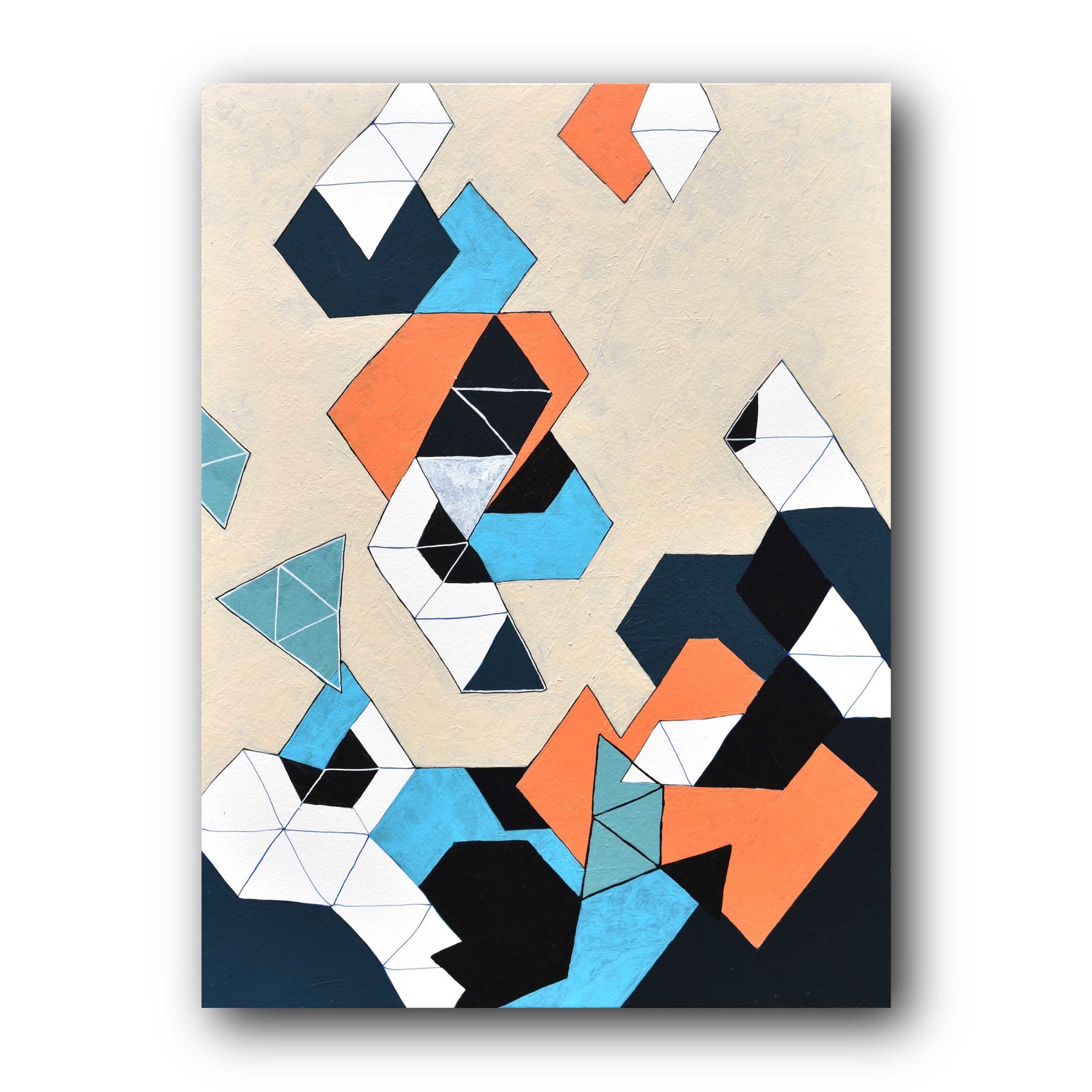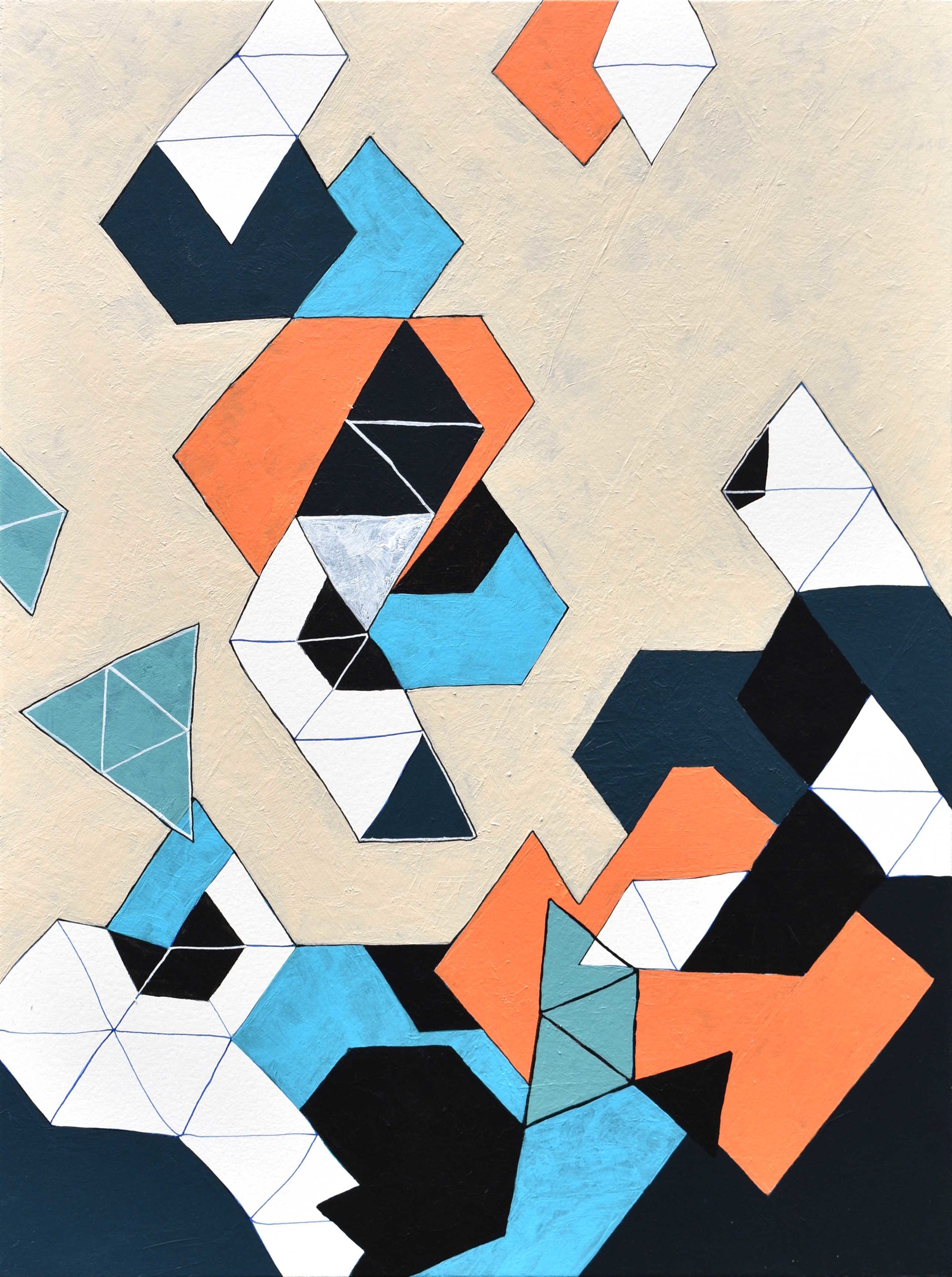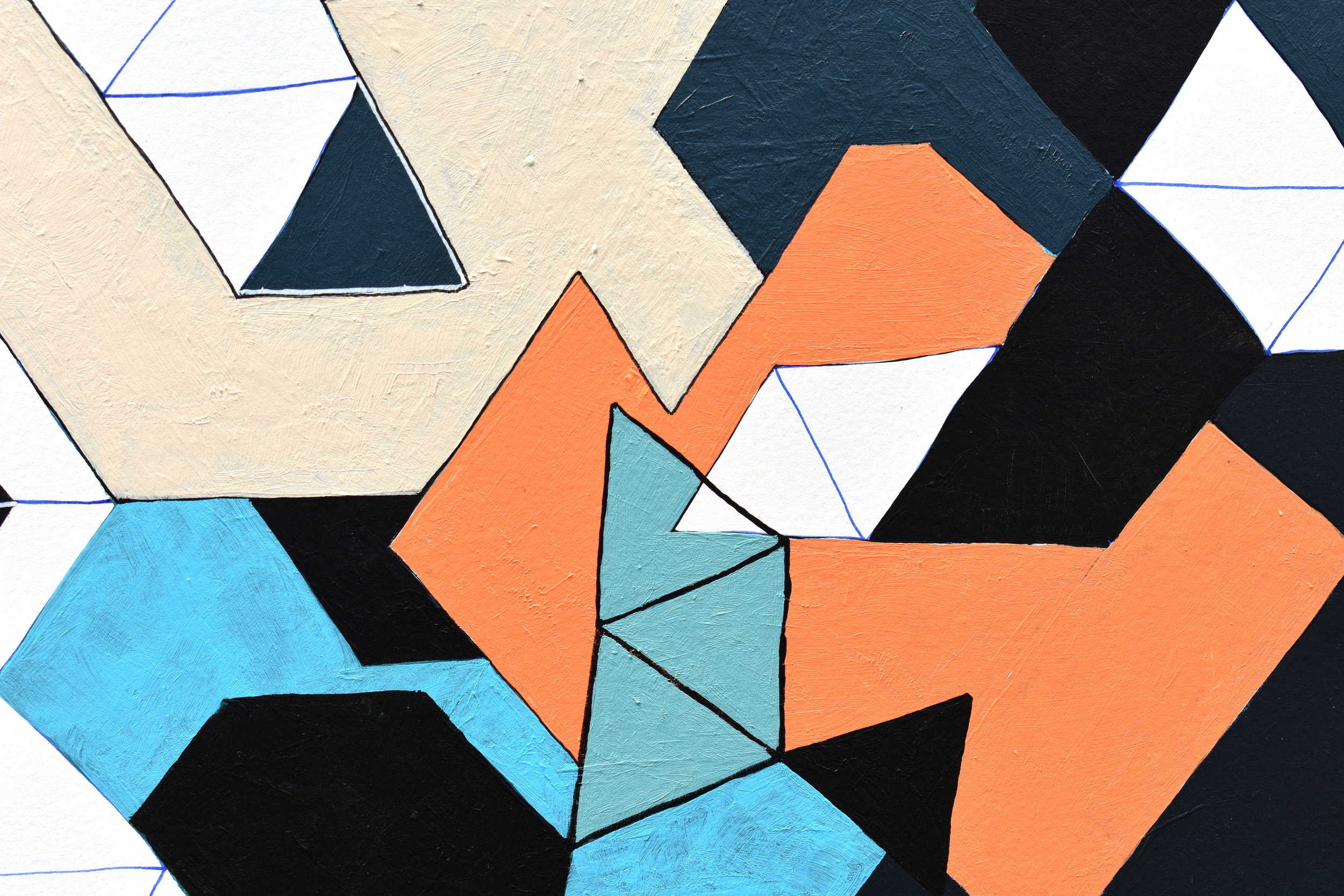 Triangle Construct 30
This painting was done as part of my "Triangle Construct" series, in which I use triangles to build a visual "scaffolding", allowing me to build a composition on-the-fly without any pre-planning. I focused on keeping the colors relatively subdued here to give the piece more decorative value while also allowing me to focus even more on the structural elements of the painting.

The materials used are acrylic paint and acrylic paint marker. The painting is coated with a satin varnish.

The work is composed on a 16" x 12" x .75" cradled wood panel. The sides are painted black and the back is signed, titled, dated, and wired for hanging. A certificate of authenticity is included.
FREE SHIPPING TO THE U.S. Shipping to rest of world is $40 for first item and $0 for each additional item.