Outer Limits 16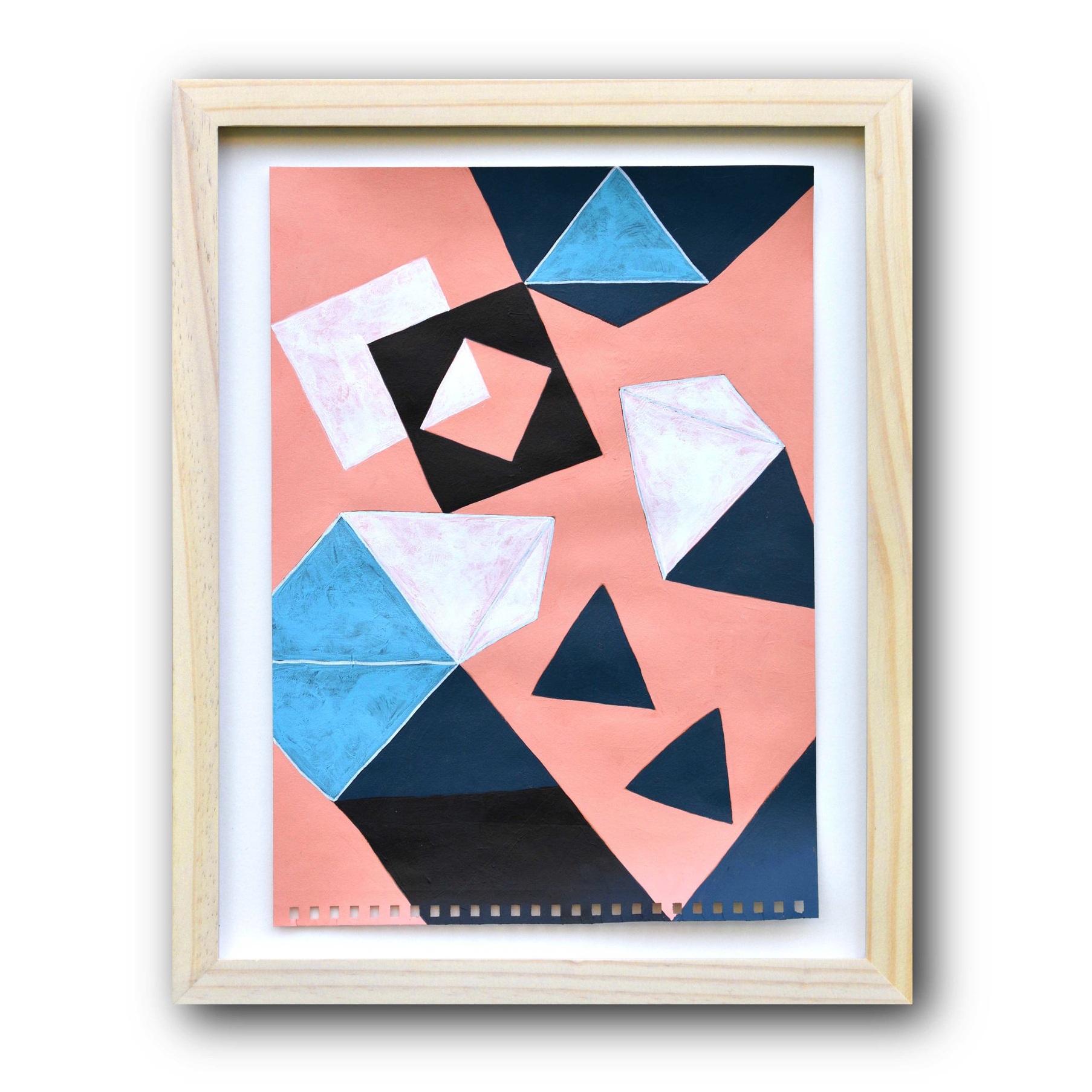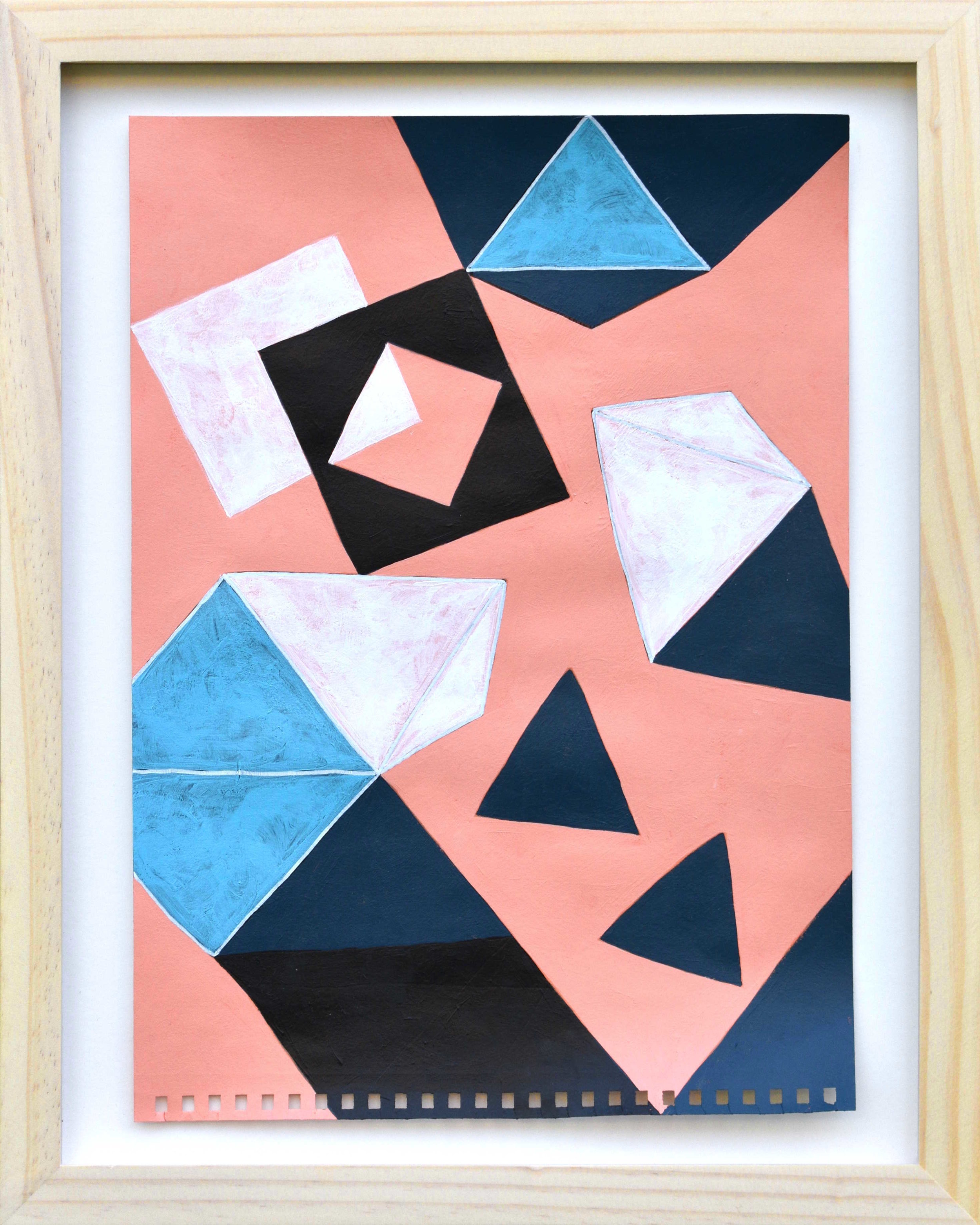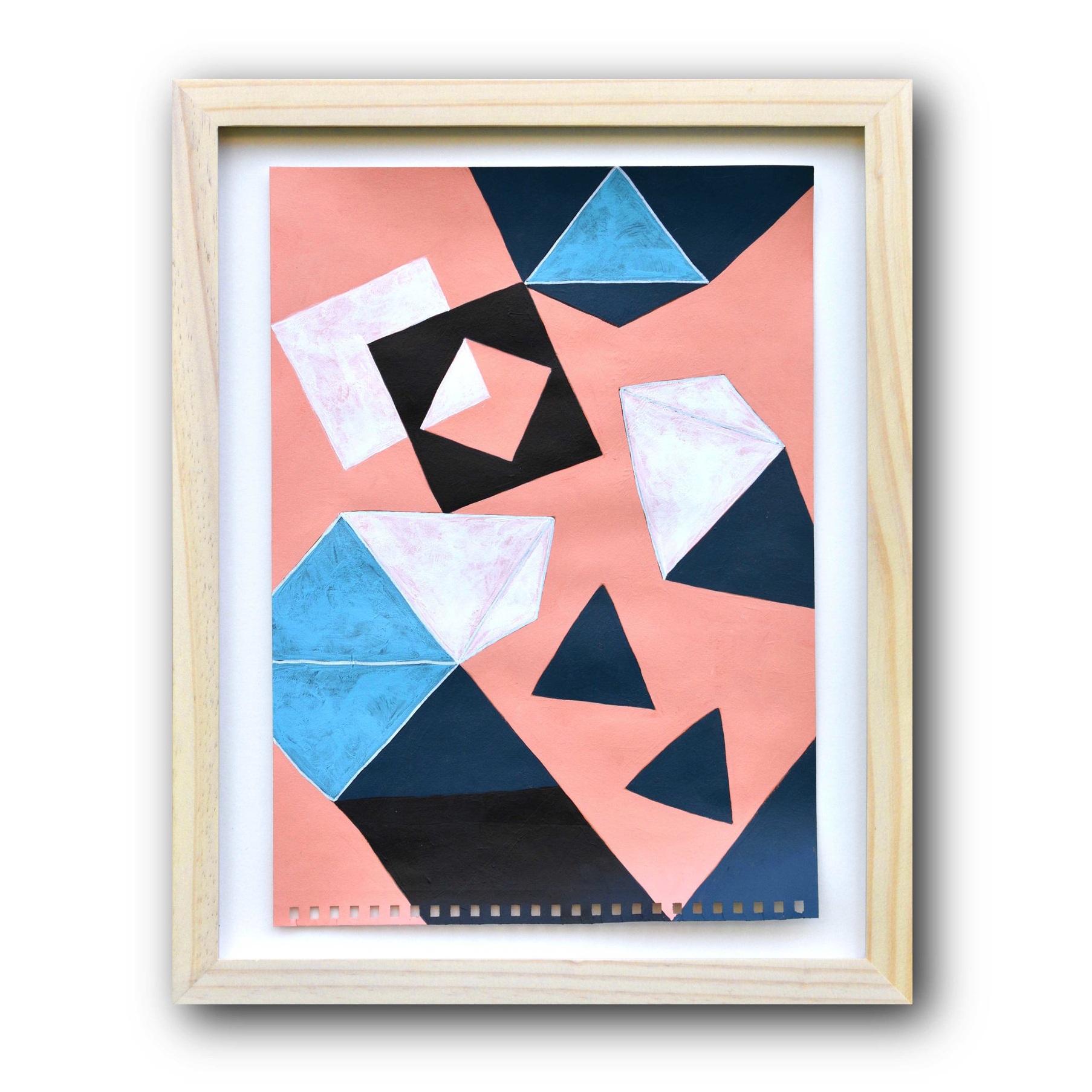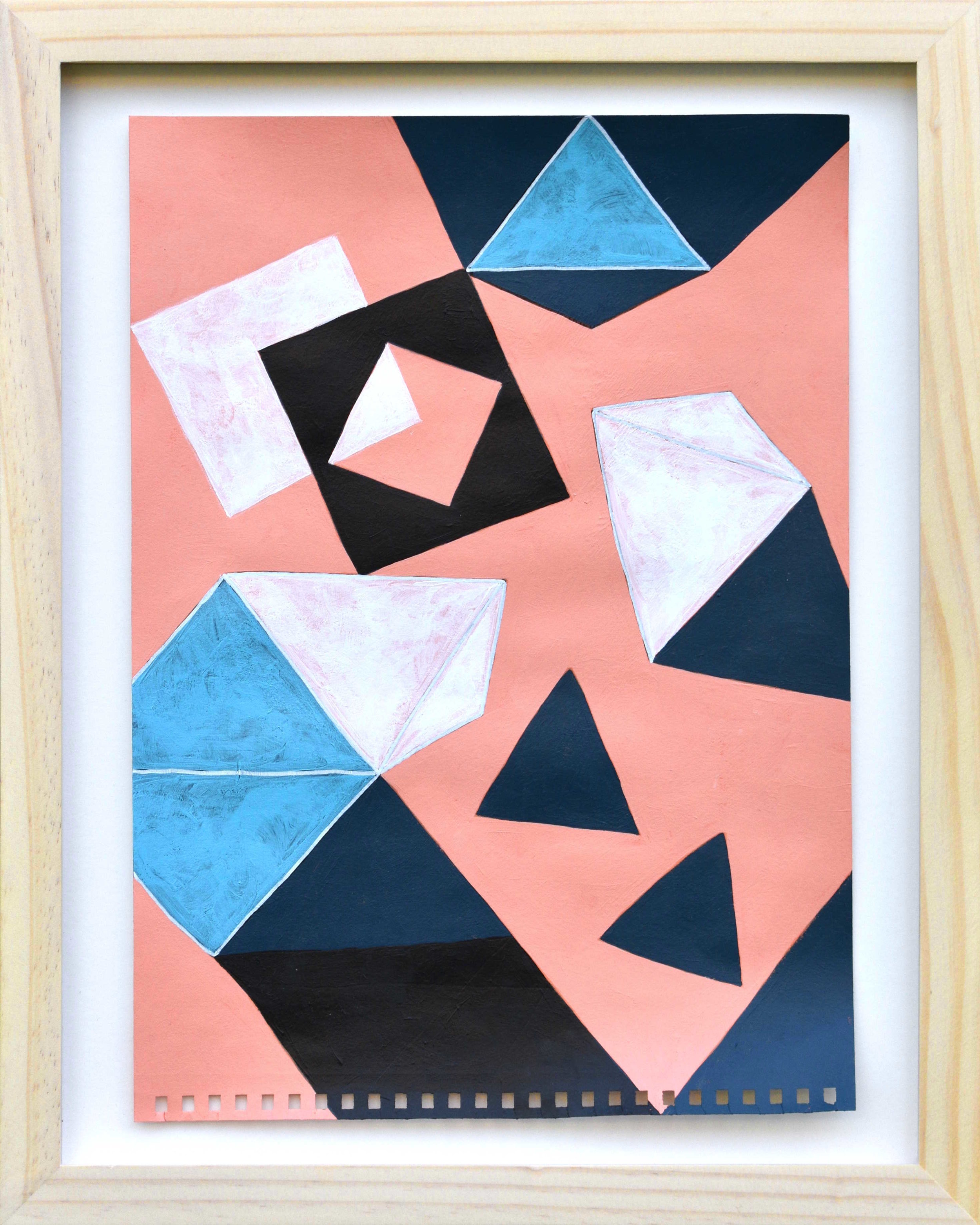 Outer Limits 16
This item is an acrylic painting on paper featuring hues of navy blue and coral. "Outer Limits" is a series of works in which I create simple compositions, focusing on how the edges of the shapes relate to each other. I also explore different color combinations. The paper was spiral bound and the holes from the binding have been left on the paper, just for fun!
The work is made on 70-lb. acid-free paper.
This item can be purchased either framed or unframed. If framed, the work will be float-mounted; this means that the work is attached with a cloth tape at the top of the white backing board and allowed to hang freely to expand and contract throughout the seasons. The frame offered is an unfinished natural wood, as shown in the photos. The back of the frame will be wired for hanging. The back of the painting is signed and titled. A certificate of authenticity is included.
Artwork Dimensions: 9" x 12"
Frame Dimensions: 15.25" x 12.25" x 1.375"
FREE SHIPPING TO THE U.S. Shipping to rest of world is $40 for first item and $0 for each additional item.